Welcome to

Sunnybank Hills Hurricanes Basketball Club
The Sunnybank Hills Hurricanes is based in Brisbane's South West suburbs.
Hurricanes provides the coaching and development opportunities for junior basketball players from beginners through to elite representative players.
Sunnybank Hills Hurricanes Basketball is not just another sports club/program. At Hurricanes, we pride ourselves in providing the best opportunity for skill development and skill enhancement. Our program takes training seriously and as such has several avenues for you to develop and sharpen your skills.
Partnering with Southwest Metro Pirates, through our leagues, our athletes play equal time, while playing fair with positive competition, family involvement and participating in fun sports for all.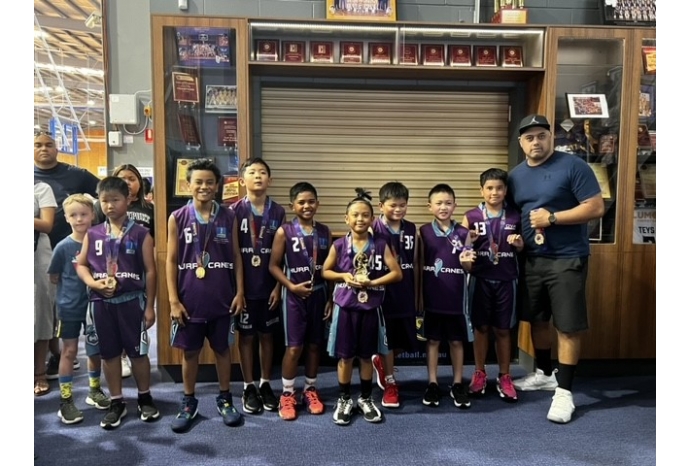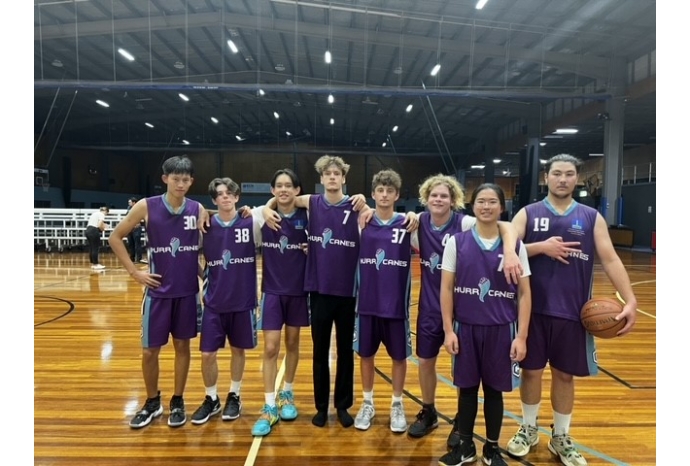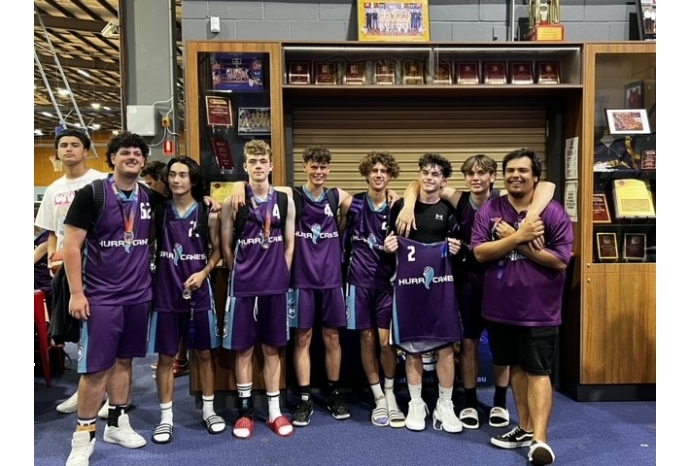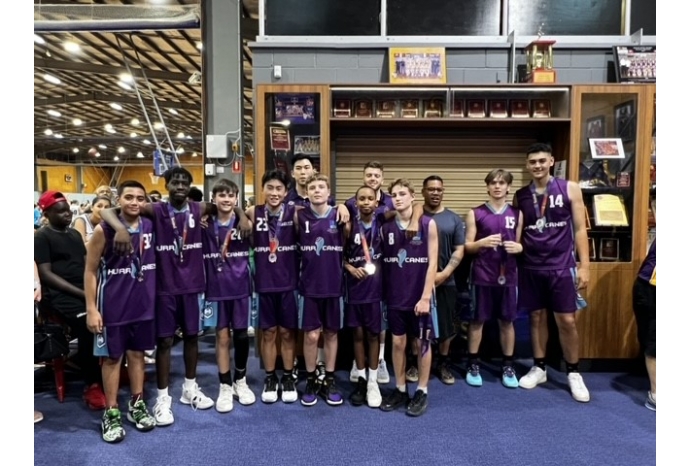 Junior Basketball League (Ages: 6-19)
Our junior basketball leagues cater for both girls and boys with age ranging 6 to 19 year olds.
This is a great league for children to continue to develop their skills in a fun environment that stresses fundamentals, teamwork and sportsmanship. This league is open to boys and girls ages 6-19.
Click here to complete our registration form.
Download